Visual Effects Artist
This job is no longer accepting applications.
Liquid Development's VFX artists primarily focus on real time effects within UE4 and Unity. Some engagements require learning proprietary pipelines and tools that is built into the scope. You will work as a key member of our VFX team creating high quality visual effects for today's top titles. The studio is currently work-from-home friendly due to COVID-19 pandemic. We would eventually be looking for remote team members to relocate to our lovely city of Portland once it is safe to do so.
Here is a brief list of responsibilities and requirements:
Strong effects portfolio required
Experience with at least one of the following programs: Houdini, FumeFX, RealFlow
Experience creating effects in Unity a plus
Unreal Engine 4 effects creation a plus
Shader creation a plus
Ability to adapt to a variety of visual styles common in game production
Apply
Your application has been successfully submitted.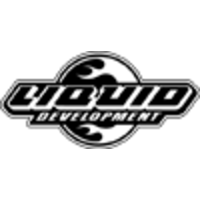 Liquid Development is the only art resource you need.